OUR EXTREMELY HAPPY CUSTOMERS

"Brandon is a complete professional and extremely helpful. I took simple pictures of the damaged area(s) and sent them to Brandon by text and he was able give me a fair and competitive quote fast. He accommodated my schedule and time to come out for the repair. He actually showed up when he said he would and got right to work. Brandon is a really nice guy, very knowledgeable in his craft, he explained the whole process to me and kept me very informed. Unlike other companies that require moving out all the furniture, Brandon artfully glided some of the heavy pieces and stretched the carpet. My carpet looks AMAZING – you would never know that anything was done. It's perfect! Will absolutely call Brandon in the future!"

"AMAZING!!!! do you have any Idea how stressful moving is? Especially when your beloved cat has dug a hole in the rug (I didn't believe my landlord would charge me correctly for the repair ). Moser Carpet repairs did amazing work. He was very determined to do the best repair and it shows. Would recommend to anyone !!"
Our customers love our service and attention to detail.
Why not request a quote now and let us fix your carpet?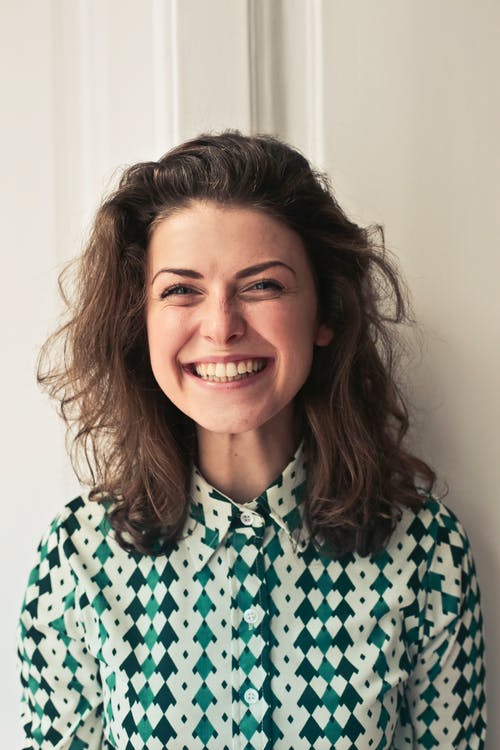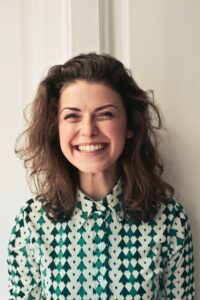 "Brandon did an excellent job repairing my carpet. Arrived on time. He was able to work with my schedule and did the job just a few days after first contact. I would highly recommend him and will use him again if ever necessary."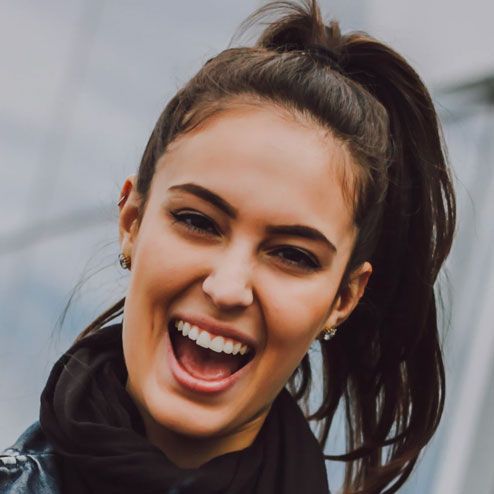 "Brandon was a pleasure to work with, he walked with me through the house and I explained my concerns. He listened and then provided the service that was needed to get the job done. Very, very happy with his work and detail. Would definitely call upon Moser Carpet Repairs again if ever needed."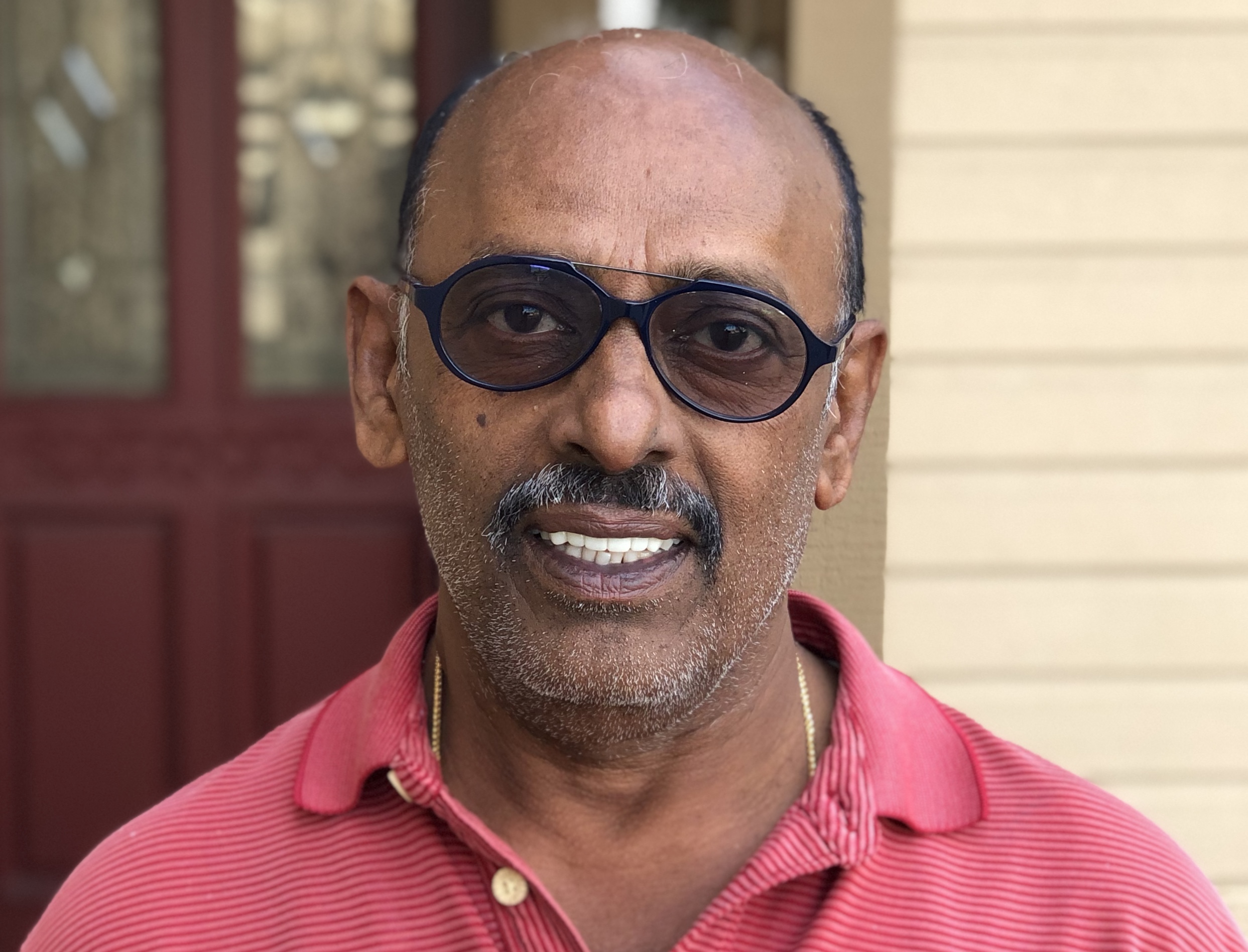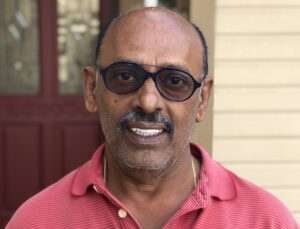 "He is a very friendly, professional and honest person who wants to stay in business successfully. He is who stand behind his words to get the work done on time on a timely manner, pricing is reasonable but not cheap which is OK. Of course I will recommend him for all, for myself too."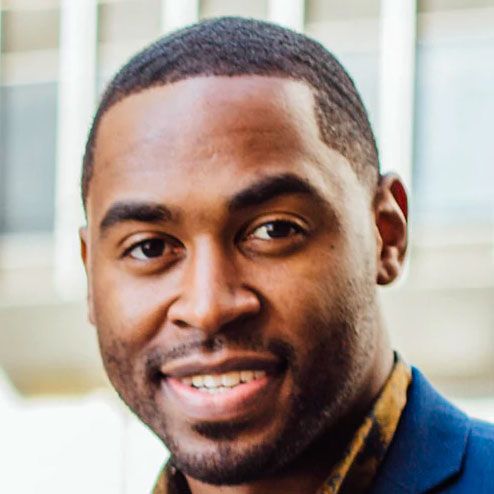 "Brandon and his partner were very friendly and enthusiastic about the work. I am very pleased with the quality job he did and would recommend their services to others looking to repair damaged carpets. Communicative, personable, professional."
Want to share your experience with us?
We'll make it easy. Check out the links below to add your reviews.
DON'T CALL US, WE'LL CALL YOU
Fill in the form below to request a callback to discuss your carpet repairs.
[contact-form-7 id="5" title="Quick Quote"]